Chondrosarcoma CS Foundation Board of Directors
Joseph H. Schwab, M.D., MS, is the Chief of Orthopaedic Spine Surgery, Director of Spine Oncology and Co-Director of the Stephen L. Harris Chordoma Center in Boston, MA. He is also the Associate Professor of Orthopaedic Surgery at Harvard Medical School. Dr. Schwab combines his spine surgery and oncology training with his research interests in tumors and degenerative conditions of the spine. He received his residency training from the Mayo Clinic where he was awarded the P.J. Kelly award for outstanding basic science research. He has sub-specialty fellowship training in spine surgery from The Hospital for Special Surgery and Orthopaedic oncology from Memorial Sloan Kettering Cancer Center. Dr. Schwab has an active practice that includes the management of benign and malignant bone tumors as well as maladies of the spine such as cervical spinal stenosis, cervical myelopathy, lumbar stenosis, lumbar spondylolisthesis, herniated discs and adult scoliosis.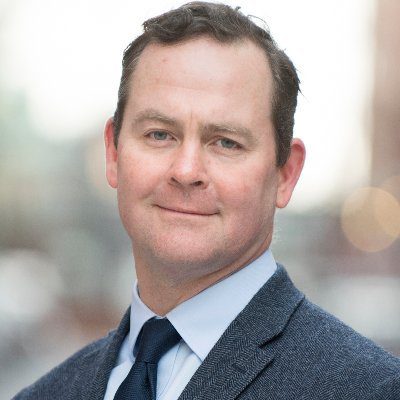 ---
Dr. Scot Brown, M.D. is the Division Chief of Orthopaedic Oncology at Rothman Orthopaedics. He practices at Thomas Jefferson University Hospital where he heads the Sarcoma and Bone Tumor Center. He is a fellowship trained orthopaedic oncologist and adult reconstructive surgeon. He completed his residency in orthopaedic surgery at SUNY Stony Brook University Medical Center. He went on to complete two fellowships. The first in Adult Reconstruction at Rothman Orthopaedic Institute at Thomas Jefferson University Hospital, and the second in Orthopaedic Oncology at UT MD Anderson Cancer Center in Houston, TX. His primary interests are the surgical management of primary bone and soft tissue malignancies and complex joint reconstruction.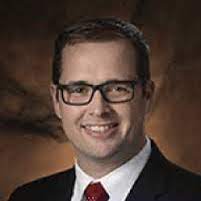 ---
Adam S. Levin, M.D. is an Associate Professor of Orthopaedic Surgery and Oncology at Johns Hopkins University in Baltimore, MD, and serves as Vice Chair for Operations for the Department of Orthopaedic Surgery. Dr. Levin's clinical practice focuses upon the surgical treatment of bone and soft tissue sarcomas, as well as the management of osseous metastases. He earned a bachelor's degree in biological sciences with a focus in animal physiology from Cornell University, and his medical degree from New York Medical College. He completed his residency training at North Shore/LIJ in New York (now Northwell Health), followed by a fellowship in Musculoskeletal Oncology at Memorial Sloan-Kettering Comprehensive Cancer Center. After starting his clinic practice at Northwell Health, Dr. Levin joined the faculty at Johns Hopkins University in 2014. Dr. Levin serves numerous local and national leadership roles related to research, education, and practice management, and is completing his MBA degree at the Johns Hopkins Carey School of Business.