Chondrosarcoma CS Foundation Board of Directors
President: Jeffrey T. Kramer, M.S. created the Chondrosarcoma Foundation to honor his daughter Shayna Kramer's legacy. He combines his 24 years of experience in the substance abuse counseling, communication, and marketing with his experience in broadcasting to produce film and videos. In addition, for the past 24 years, Jeffrey has been a certified Emergency Medical Technician and a Volunteer Firefighter for the Prince George's County Fire Department. Since October, 2000; Mr. Kramer operates his own multimedia production company called Kramer Communications.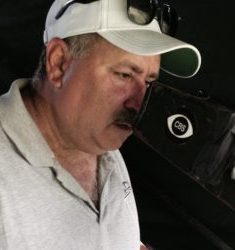 ---
Vice President: Ronald A. Karp, ESQ, Shayna's uncle is the Managing Partner of Karp, Wigodsky, Norwind, Kudel & Gold, PA. He was selected by his peers as Top 100 lawyers in both Maryland and Washington, D.C.; A recipient of the Trial Lawyer of the Year award for DC. Past President, Trial Lawyers Association of Metropolitan Washington, D.C., Past President: American Board of Trial Advocates (DC region) and Past President: GW Inns of Court. Also, a Fellow of the Maryland Bar Foundation.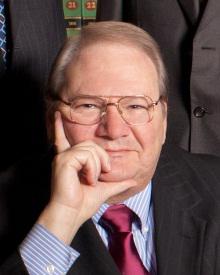 ---
Second Vice President (Research and Biomedical Science): Karina Galoian, Ph.D. is a research associate professor in the Department of Orthopaedics at the University of Miami Leonard M. Miller School of Medicine.
She also leads the departmental Institutional Review Board and is Research Director of the Sarcoma Disease Site Group at Sylvester Comprehensive Cancer Center.Dr Galoian Is a Principal Investigator of Musculoskeletal Oncology Signal Transduction Laboratory. The primary focus of her research is dedicated to studying and understanding molecular pathways leading to sarcomas, in particular chondrosarcomas.
She joined the Board of Directors because of her dedication and goal to make a difference in this field and find clues for a cure. The neuropeptide PRP-1demonstrates promising potential in inhibiting chondrosarcoma cells by targeting cancer stem cells Dr Galoians personal statement below speaks loud:
"The rare disease by itself most of the time is overlooked by funding agencies and even, by public awareness, though it becomes first but desperate priority when the tragedy knocks the door, then it becomes personal…"
In 2019 she lost her beloved husband Roman to another aggressive rare incapacitating disease without cure called cardiac amyloidosis.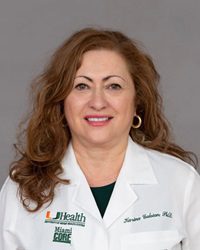 ---
Treasurer: Anne Wood, is a Tax Accountant with Pesante Close, LLC in LaPlata, MD. She prepares individual, corporate, estate, and trust returns. She consults for many of her business clients and often provides CFO advisory services. Anne received her Bachelor of Science from the University of Maryland in Business/Accounting. She spent many years working for a large fortune 500 company running the business operations department in Washington DC where she earned many accolades. She currently carries the Enrolled Agent designation with the IRS and sits on two local boards in her hometown area. She hopes she can lead the treasury role which will allow others to focus on the foundation's mission.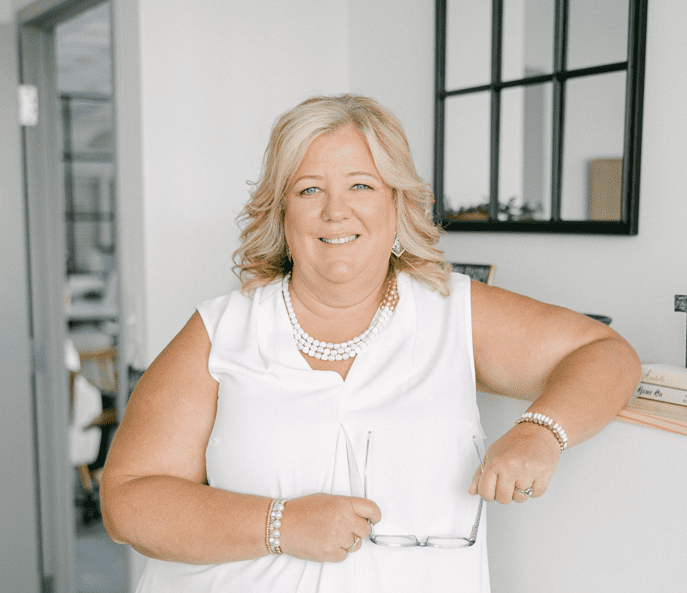 ---
Secretary: Abby Snyder is a graduate from Towson University with a BS in Biology. She works as the Legislative Director for State Senator Cheryl Kagan in Maryland and works directly with the Senate Education, Health, and Environmental Affairs Committee. In the hope of creating a better world for the next generation, she now sits on the board of the Chondrosarcoma Foundation to assist others so they may not have to go through the struggles and pain that her friend Shayna did prior to her passing. She believes this cancer needs more attention, and more people pushing for more doctors to understand proper treatments before it is too late.