Chondrosarcoma CS Foundation Board of Directors
Oncology / Medical Professionals
John Gross, MD Is a Faculty Assistant professor, bone and soft tissue, surgical pathology at Johns Hopkins University. He completed his medical degree at Creighton University School of Medicine (Omaha) where he also completed his anatomic and clinical pathology residency followed by fellowships in bone and soft tissue pathology and surgical pathology at the University of Washington (Seattle) and the Mayo Clinic (Rochester, MN) Dr. Gross is board certified in anatomic and clinical pathology and an assistant professor of bone and soft tissue pathology and surgical pathology at Johns Hopkins University (Baltimore, MD). His academic interests include bone and soft tissue tumors and molecular oncology.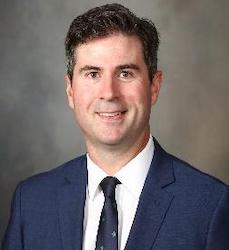 ---
James W. Snider, M.D. is an Associate Professor radiation oncologist at the University of Alabama at Birmingham and the Associate Medical Director for Proton Therapy at the Proton International UAB Proton Center. He specializes in the management of patients with Head/Neck Cancer and Sarcomas. Dr. Snider also focuses on cutting edge technologies including Proton Therapy and Hyperthermia. Dr. Snider was selected for and completed a Clinical/Research Proton Fellowship at the world-renowned Paul Scherrer Institute Center for Proton Therapy in Switzerland – the birthplace of the pencil beam scanning technology utilized at the UAB Proton Center. He previously was on faculty at the University of Maryland where he met and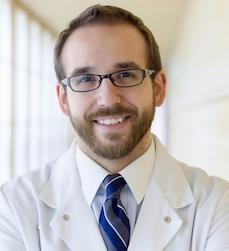 ---
Ndubuisi Achufusi, M.D., is a Board-Certified Family Medicine Physician based in Greenbelt, MD. He has over 32 years of experience in the practice of medicine and is an Associate Professor of Medicine is involved in teaching medical students. Dr. Achufusi was Shayna's primary care physician for several years and remembers discussing and going over pictures from Shayna's trip to Israel where she helped the needy recover from heart surgery. Shayna also shared the joy of teaching and interaction with the young. As a Family Physician, Dr Achufusi has seen firsthand the challenges patients have with finding the right subspecialists or research information, navigating the healthcare maze, understanding diagnosis and coming to terms with prognosis. He strongly believes that CS Foundation amongst other services and resources, will help patients with CS bridge that gap.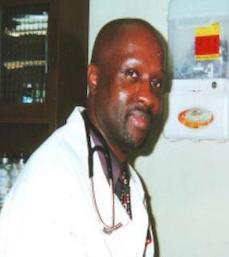 ---
My name is Della Daniels and I am a Registered Nurse. When I met Shayna and the Kramer's I was a nurse at UMMC in the Department I'd Radiation Oncology. The first time I met Shayna I knew she was special. Caring for her and her family during such a hard time was truly a blessing. They all helped remind me why I became a nurse. I decided to become involved in the Chondrosarcoma Foundation to help raise awareness and implement change for those with this rare disease. I'm honored to be a part of this amazing group of professionals.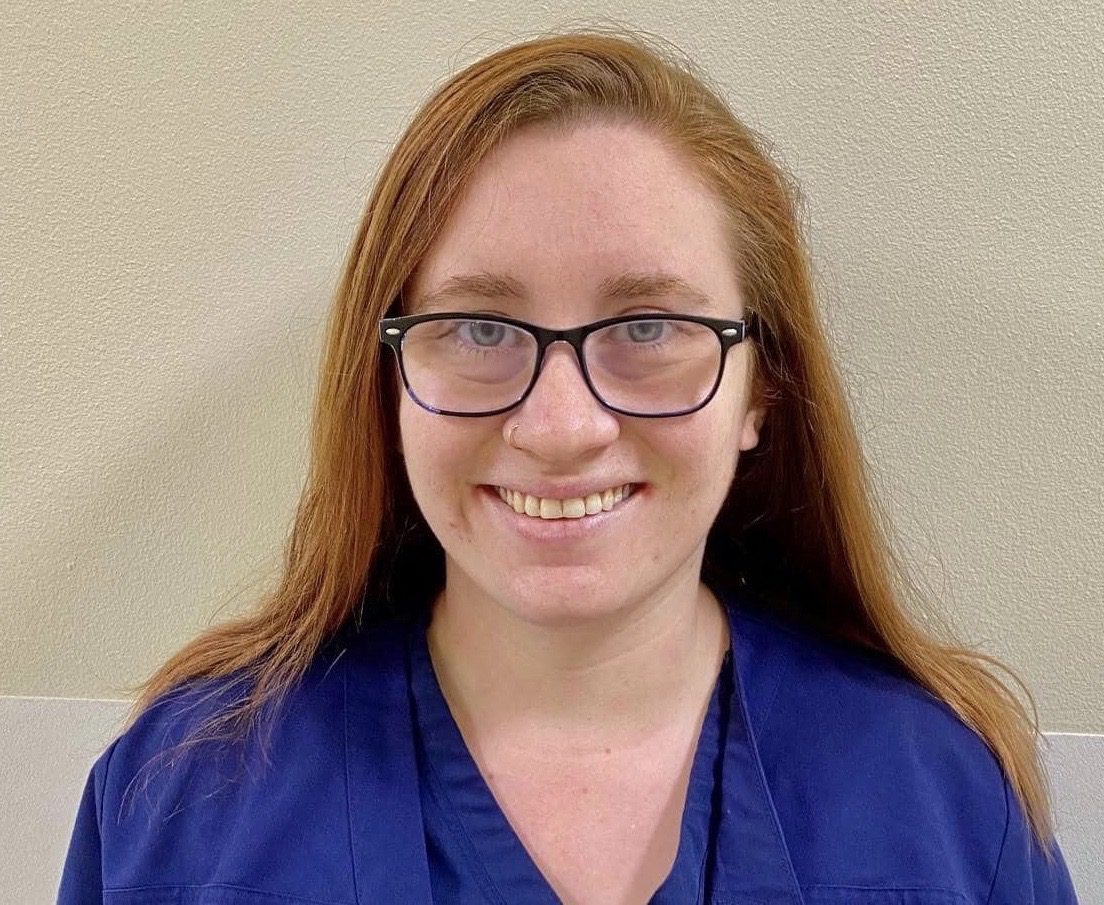 ---
Shaan M Raza, M.D. is a faculty member in the Department of Neurosurgery at The University of Texas MD Anderson Cancer Center and serves as Section Chief of the Skull Base Surgery Program in the Department of Neurosurgery. His clinical interests include the surgical management of skull base and pituitary tumors using open, endoscopic and minimally-invasive techniques. Dr. Raza received his medical degree from Johns Hopkins University. He subsequently completed his residency in neurosurgery at Johns Hopkins Hospital during which he also completed a two year NIH-funded clinical and research fellowship in neurosurgical oncology. Additionally, Dr. Raza has completed fellowships in skull base surgery at The University of Texas MD Anderson Cancer Center and endoscopic endonasal skull base surgery at Weill Cornell Medical College – New York Presbyterian Hospital. He is one of a handful of surgeons in the country with fellowship training in the full spectrum of surgical techniques for the management of benign and malignant skull base tumors in addition to general brain tumors.