Meet Your Presenters: for the Chondrosarcoma Foundation Fifth International Virtual Dialogue on Wednesday, October 4. 2023
Chondrosarcoma Foundation: Fifth International Virtual Dialogue (VIA Zoom)
Date: Tuesday, October 4, 2023
Time: 7:00PM – 9:0PM (EST / New York)
Future Initiatives for the Diagnosis and Treatment of Chondrosarcoma

The Chondrosarcoma Foundation, Inc. will host their fifth International Forum / Virtual Dialogue featuring the following prominent experts to address new innovations, findings, and technologies to improve the treatment of Chondrosarcoma.

It is very important that you are aware of your treatment options as well as what innovative treatment will become available through research and clinical trials.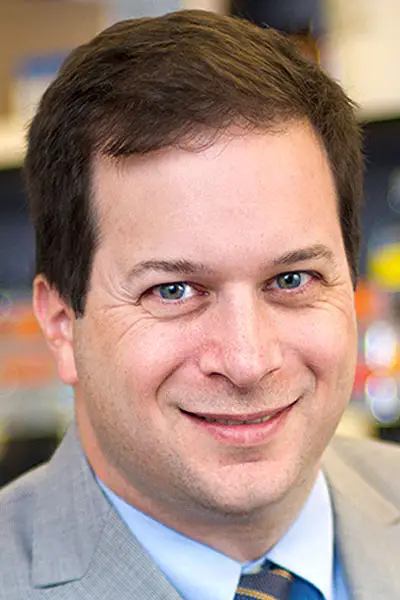 Meet Andrew J. Wagner, M.D., Ph.D.
Andrew Wagner, M.D. , Ph.D. will address: How Critical Pathways & Target Treatment Approaches will be used to Treat Chondrosarcoma. Andrew is the Associate Chief Medical Officer at Dana-Farber Cancer Institute and the Medical Director of Adult Ambulatory Oncology. As a medical oncologist and translational researcher in the Center for Sarcoma and Bone Oncology and Assistant Professor of Medicine at Harvard Medical School, Dr Wagner focuses on the treatment of patients with sarcoma and conducts translational research and clinical studies to identify new targets and treatments for these diseases. He has led Phase I through Phase III studies of targeted agents in sarcomas and other solid tumors. He received a PhD in Biochemistry and Molecular and an MD with Honors, both at the University of Chicago Pritzker School of Medicine. Dr Wagner completed his Internship and Residency in Internal Medicine at Brigham and Women's Hospital in Boston, where he later served as Chief Medical Resident. He completed a fellowship in Hematology and Medical Oncology at Dana-Farber Cancer Institute, Brigham and Women's Hospital, and Massachusetts General Hospital, and then joined the Oncology Staff at Dana-Farber where he is currently a Senior Physician in the Department of Medical Oncology.